RC founders Matt & Dale have over 20 years' experience between them, combining traditional research approaches with new, creative consumer thinking.
Dedicated to the areas that matter
The Focus in our approach
We use innovation and experience to execute cost effective research that succinctly answers your key questions and further illuminates the decision making path. We're known for building bespoke solutions to answer consumer questions, how to action new learning's…
…and a good chat over coffee.
Reach out, we'd love to tell you more about the work we do.
With uncertainty among senior Tommy stakeholders around potential uptake of their Adaptive Clothing range and its ability to improve declining brand equity, convincing data was needed to remove doubt.
DON'T JUST TAKE OUR WORD FOR IT
Take a look at what our clients had to say
"
For a very affordable cost, this powerful solution finally gave us a metric to understand consumer engagement and make our in-market strategy more informed.
"
"
Reliable, approachable and professional, our qual project with RC gave us clear recommendations to take forward. Helping inform our global brand strategy and the direction we should take next.
"
"
RC's expertise helped support our long-term decision making. We will definitely be knocking on Dale and Matt's door the next time we need some quality research done.
"
"
RC delivered such a cracking, thorough piece of work. Everything from initiation, to execution, to debrief was first class.
"
"
I was impressed by the responsiveness of both Dale and Matthew and the flexibility they demonstrated by working around my business needs. They were able to do this on a tight timeline, with a limited budget which I believe is highly valuable to early stage start-ups.
"
Trusted by our great clients around the world.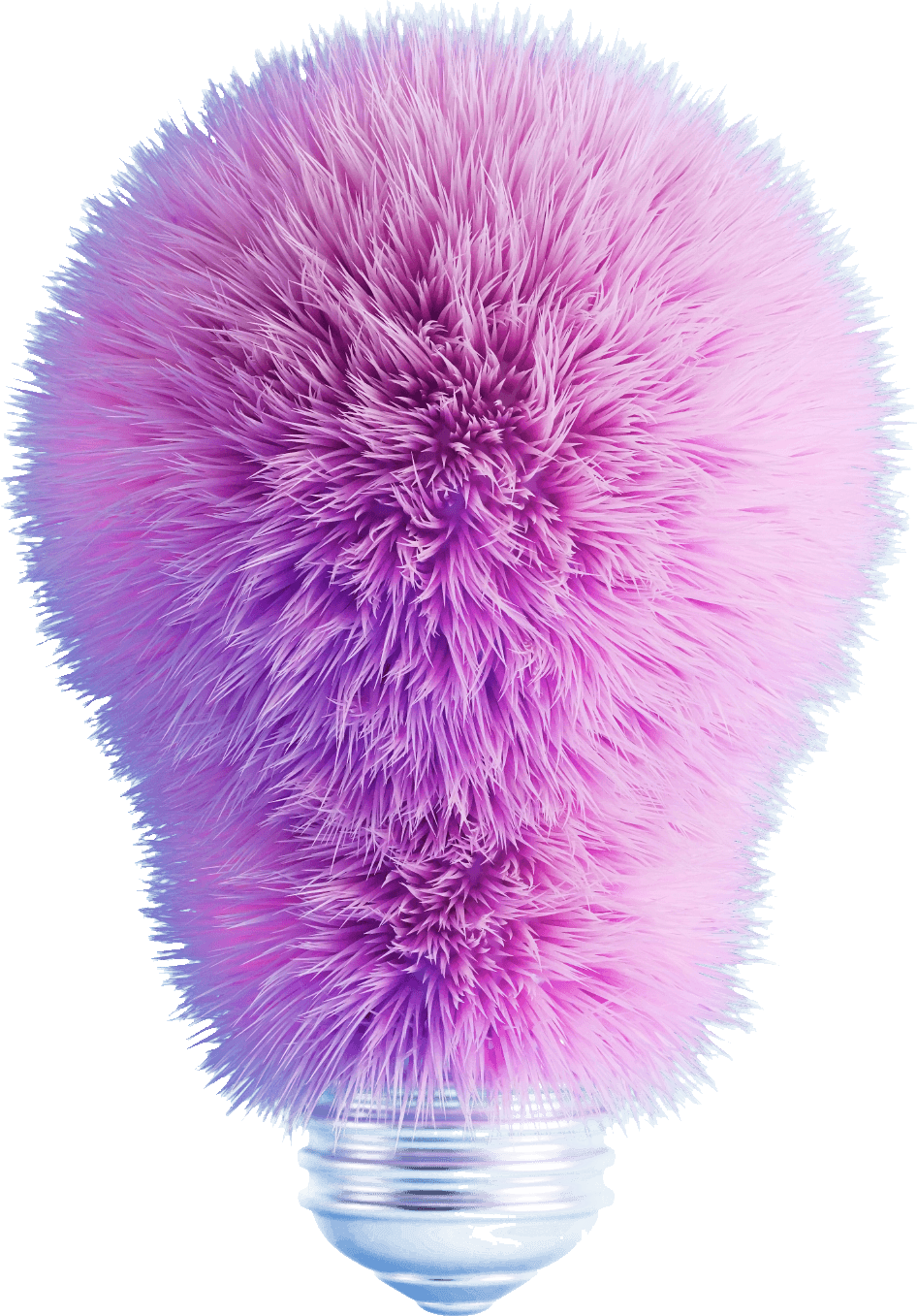 While we're good with smoke signals, there are simpler ways for us to get in touch and answer your questions.